With over 50 years experience
Morecroft's Podiatry have been providing foot care to the greater Lilydale community for over 50 years.
They have grown from a footwear retailer into a well established Podiatry clinic, with a range of dedicated Podiatrists with years of experience and a wide range of specialties.
Morecroft's treat a number of foot and lower limb conditions and conveniently offer bulk billing for patients.
Find out more about Morecroft's Podiatry via the video link below.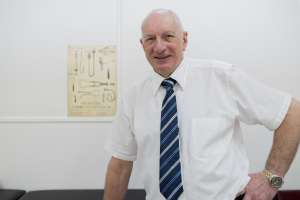 You can read more about Morecroft's Podiatry and the services they offer via their website.
Click here for Morecroft's Podiatry website.